About Gulf Coast Business Broker
Gulf Coast Business Broker is a trusted local resource for entrepreneurs and business owners that are considering selling a business or buying a business on the Gulf Coast. We are a division of Vision Fox Business Advisors. As a premier member of several web portals, The International Business Broker Association we are able to market your business confidentially to a large target market. We are happy to answer any questions about pricing, valuations, exit strategies, business financing, the selling process, the buying process, or any other subjects related to the purchase or sale of a business. We encourage you to visit the many informative areas of this website. Don't hesitate to call us today.
Our founder Mike Steward has personally bought, sold, started, and implemented franchise systems into a business of his own and for others. Mike is a licensed Gulf Coast Busines Broker, Certified Business Coach, and Business Consultant capable of helping you navigate the process of Buying or Selling a Gulf Coast Business.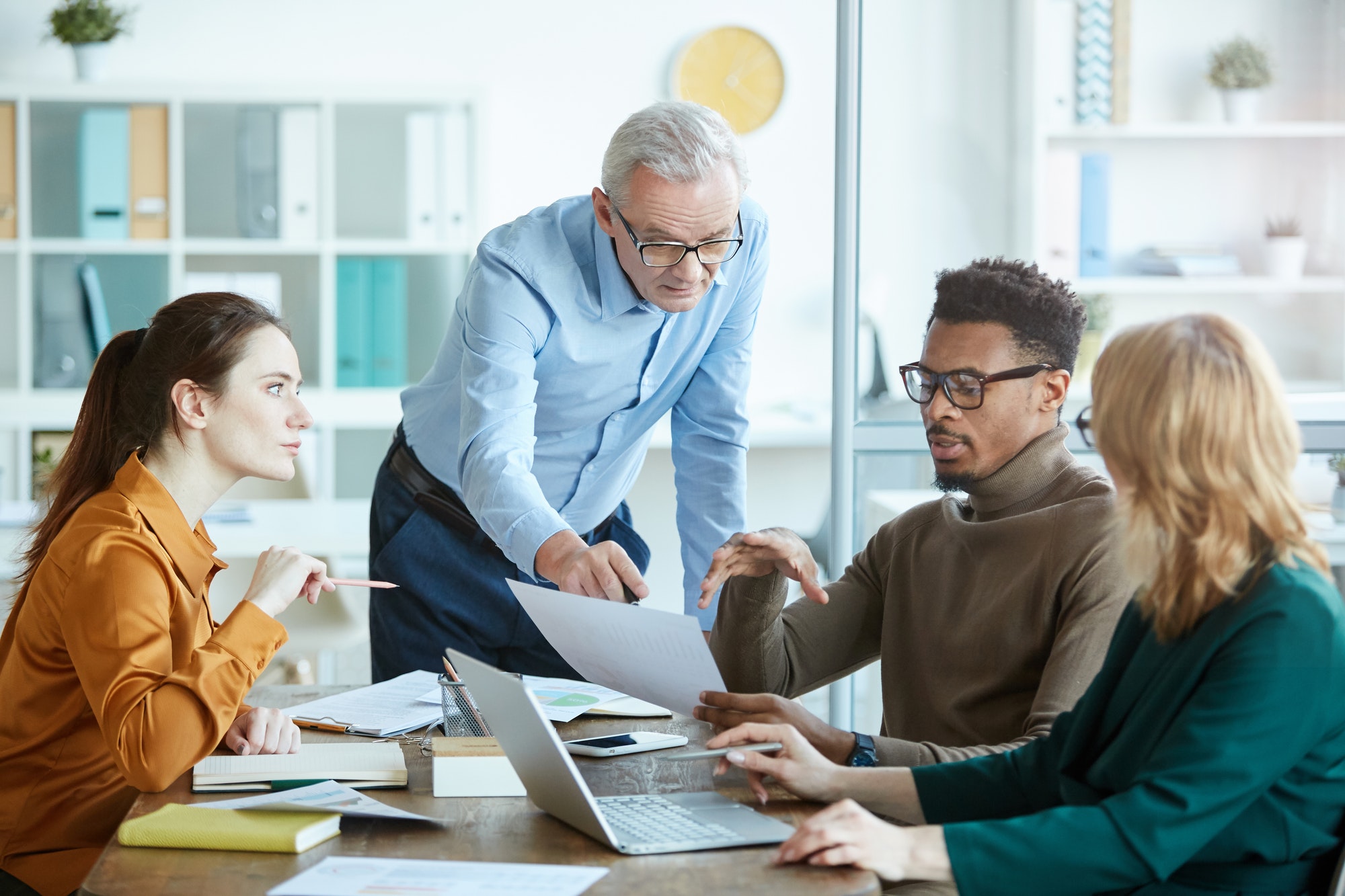 Selling businesses is our business and we offer complete advisory and brokerage services performed in a strictly confidential manner. If you are thinking of selling, or even considering it, I encourage you to give us a call or send us an email. There is no charge for an exploratory consultation and they are strictly confidential. For additional information, visit the Selling a Business section here on our site.
We understand that the decision to sell a business is a serious decision. We can't make the decision to sell for you, but we can give you the information you need to help make it. We can tell you about current market conditions, pricing and structuring the business so it will sell, getting it ready for sale, and answer any other questions you may have. You might also want to review the articles under Selling Your Business that is also available on our site.
For anyone considering the purchase of a business, we offer no charge consultations and an excellent inventory of businesses for sale complete with all of the information a serious buyer would want to review. You might want to visit the Buying a Business section of our site for more articles on buying a business. We encourage you to register on this site and become one of the first buyers aware of new Gulf Coast business listings. This is the first place our coastal businesses are listed. We are also happy to answer any questions you might have that are not covered in our Buying a Business section.
Business Coaching and Consulting
Perhaps you have decided to keep your business but you need some new perspective or a different approach to operations. We offer a no charge exploration call to see if our custom coaching of consulting service may be a great mutual fit. We can help you as a Fractional Gulf Coast COO, Fractional Gulf Coast CFO, or change implementer depending on your goals and current needs.
Mike Steward
Founder | CEO
Lian Viray
Business Development Assistant
International Business Brokers Association
The IBBA is the world's largest professional community of business intermediary specialists. When it comes time to sell or buy a business, choose to work with an experienced IBBA Member who will guide you through every step of the process. Look for the Certified Business Intermediary (CBI) designation to identify individuals who have met our highest standards for education, ethics and professionalism.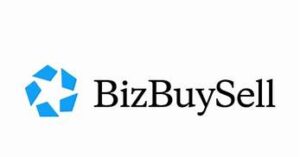 BizBuySell Marketing Partner
Gulf Coast Business Broker is a marketing partner with BizBuySell, the Internet's largest and most heavily trafficked business for sale marketplace. In addition to our company websites, our membership allows our Gulf Coast Business listings to be seen by more than 3 million monthly visitors.

Visoion Fox Business Advisors
Our parent company Vision Fox Business Advisors is a national business brokerage and consulting firm. Our national reach and influence allow out Gulf Coast businesses that are for sale additional exposure to key buyer markets. Vision Fox Business Advisors is located along the Alabama Gulf Coast and has a global talent pool to assist business owners to buy sell and grow their business.

The Franchise Shop
The Franchise Shop is our sister company and works with over 300 franchise brands. Our National and International relationships with these franchise partners allows us to help Gulf Coast Business Buyers have more options outside of currently listed Gulf Coast Businesses. If you are considering starting a franchise business or selling a franchise in Alabama, Florida, Mississippi, Louisiana, or The Texas Gulf Coast The Franchise Shop has the resources and reach to help.