BUYING A GULF COAST BUSINESS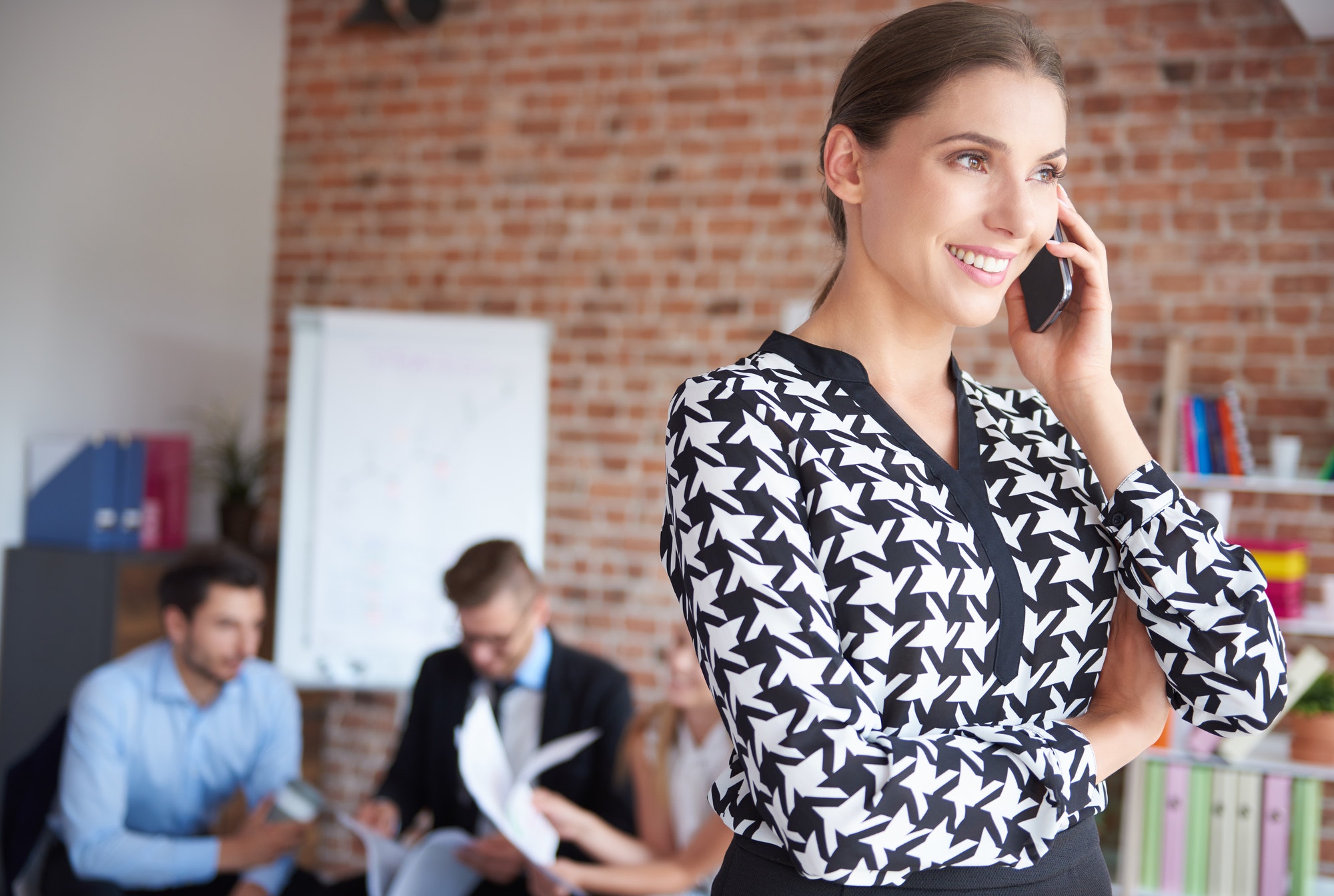 If you are considering buying a Gulf Coast Business let's talk. The Gulf Coast offers a great place to live, grow, work and play. Our founder Mike Steward has been doing just that most of his life. Buying a business can be a complicated process, from finding the right one, getting the right business information to working out all the details required for a smooth transfer of ownership.
Some say that there is no such thing as the "perfect" business. We believe if you find the right Gulf Coast business that fits your needs, talents, and skills, the perfect business has been found Gulf Coast Business Broker is here to help you navigate the process and be your outside resource during the journey from search, selection, acquisition, coaching and consulting.
Below we have added some information as you consider whether buying a business is right for you. We congratulate you on taking steps towards finding a business that can help you enjoy the Gulf Coast lifestyle.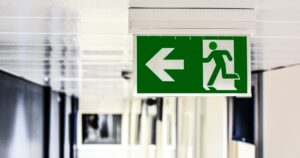 Business Seller Articles
It is said that the time to develop an exit strategy is the day you open for business. That may be true, but it's not
Read More »