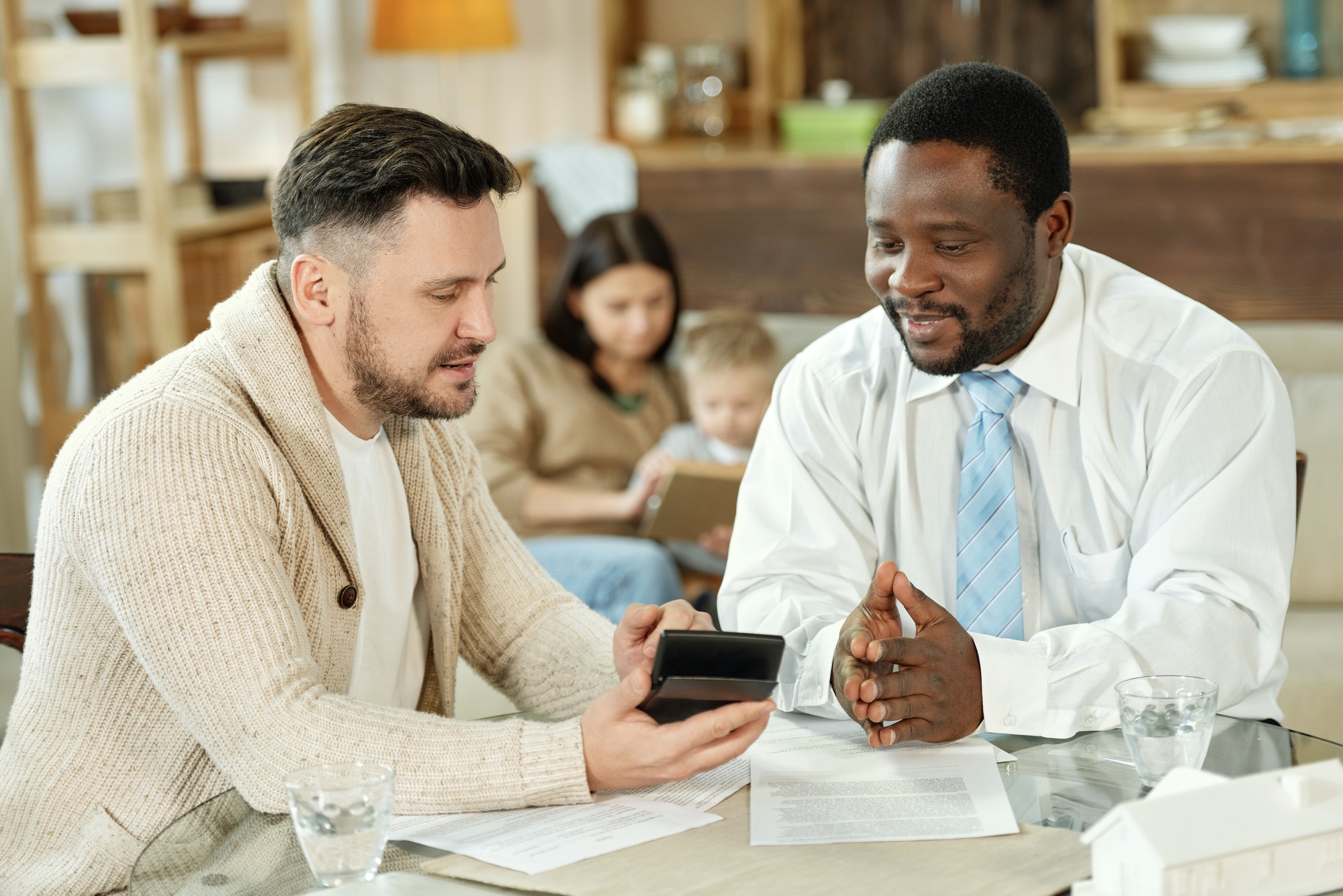 Is it time to sell your Gulf Coast Business? Selling your business is a major decision! You have devoted your time, money, and energy into building, running, and operating your business. Often your business might represent your life's work. If you are considering selling your Gulf Coast Business, you want to work with a professional that understands your goals and can become a partner with you during the process. Once a Gulf Coast business is listed for sale, it takes an average of 8 months to find a qualified willing buyer. During this time you want to make sure you have selected a professional Business Broker that can work closely with you and maintain confidentiality along the way, ultimately increasing the likelihood of selling your business for the very best price and terms!
Following are some of the most common topics and questions frequently brought up by sellers. If you have any questions that we have not covered, please don't hesitate to contact us.
Our Business Listing Process
INTRODUCTION: If you are considering selling your business or would like to learn more then we encourage you to schedule a 15-minute introduction call. During this call, most business owners begin to get excited about the clarity they gain from taking one small step towards selling their business. We have a few questions we want to ask and you most likely do as well. Schedule Your Call Here.
BUSINESS VALUATION: After our introduction call the next step in selling your business is a business valuation. We have a page dedicated to business valuations where we take a deeper dive into the topic. This step is where we begin our partnership. We both will be required to do some work in order to begin placing a market value on your business and getting closer to listing your business for sale.
BUSINESS VALUATION EXPLANATION: We will next schedule a 45-minute video call to go over the full valuation report. During this call, we can share our screen and make live updates to the business valuation as we ask a few clarifying questions. A final updated report is then immediately emailed to you.
BUSINESS LISTING AGREEMENT: Our executed listing agreement simply gives us the right to list and market your business within the terms of the agreement.
MARKETING YOUR BUSINESS: Next, we conduct our "Owner Interview" session. This is a 1-hour video meeting where we will begin to shape the narrative of our marketing and positioning of your business.
PROMOTE: We are most likely within 7 to 21 days out from our 15-minute introduction call by now. While we await any final marketing edits, approvals, or additional details, we will send a pre-listing email to past buyer prospects.
NATIONAL SYNDICATION: Once all marketing is complete and signed off by you the business owner, we will begin to confidently list your business for sale on national listing partner's websites.
LEAD SCREENING: Actively screen prospects to secure nondisclosure and provide the business owner with monthly reports. We then being the negotiation, due diligence, and closing stages.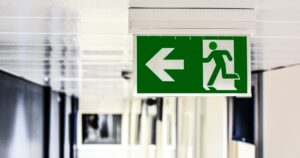 Business Seller Articles
It is said that the time to develop an exit strategy is the day you open for business. That may be true, but it's not
Read More »